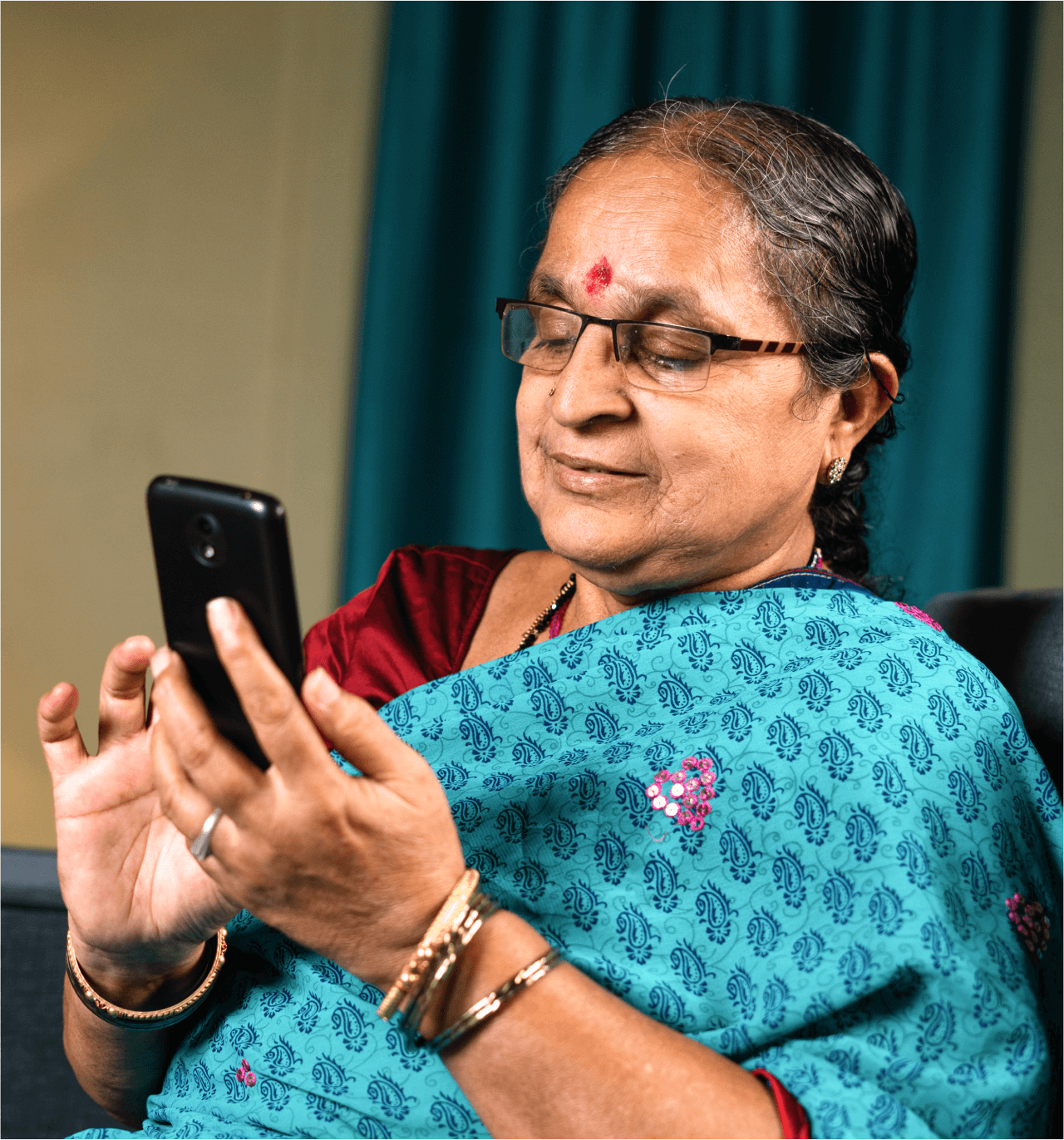 About the client
Columbia Pacific Communities is one of India's largest communities catering to senior members of society. It amplifies the beauty of the golden tenure of retired seniors by giving them a semblance of care and luxury. Creating a beautiful fusion of real estate, hospitality, and health care, the operating team of CPC leverages the power of state-of-the-art technology to provide an independent holistic, and happy lifestyle for seniors.
Challenge
Columbia Pacific Communities approached Pacewisdom with specific issues that needed customized resolution. First, there was a need for user-friendly applications that pensioners could easily maneuver without assistance. Also, the application had to integrate all the services provided by CPC Genie so that the end-users could access it easily.
Moreover, the application had to be interactive to ensure consolidated management and support for multiple projects and features from one dedicated space. Finally, there was a requirement for easy management of different units by the members of the communities.
Solution
As a company, Pacewisdom is dedicated to a customer-centric approach in everything we do. This means that we prioritize the needs and preferences of our customers above all else, and strive to deliver solutions that are tailored to their specific requirements. Considering all the prerequisite criteria, we custom-designed two separate skeleton application programs to provide a unique solution to the requirement. Each of the applications caters to the target end-user.
Such a solution designed by our team enhanced the efficiency of the process of monitoring and managing the services. Hence the application included the following; Genie mobile and web application for residents of the community and Genie web application for the operators, managers, and other employees of CPC.
The mobile and web application for elderly residents is user-friendly and convenient. Moreover, this technology assistant is integrated with the central database to help senior citizens access medical records, avail emergency services, access in-app call features, and raise maintenance tickets quickly. On the other hand, the web application for the operators, managers, and other employees of CPC is a robust system for the operations team to monitor and manage data, the process of documentation, and users. It also manages the ticket resolution process to serve the community better.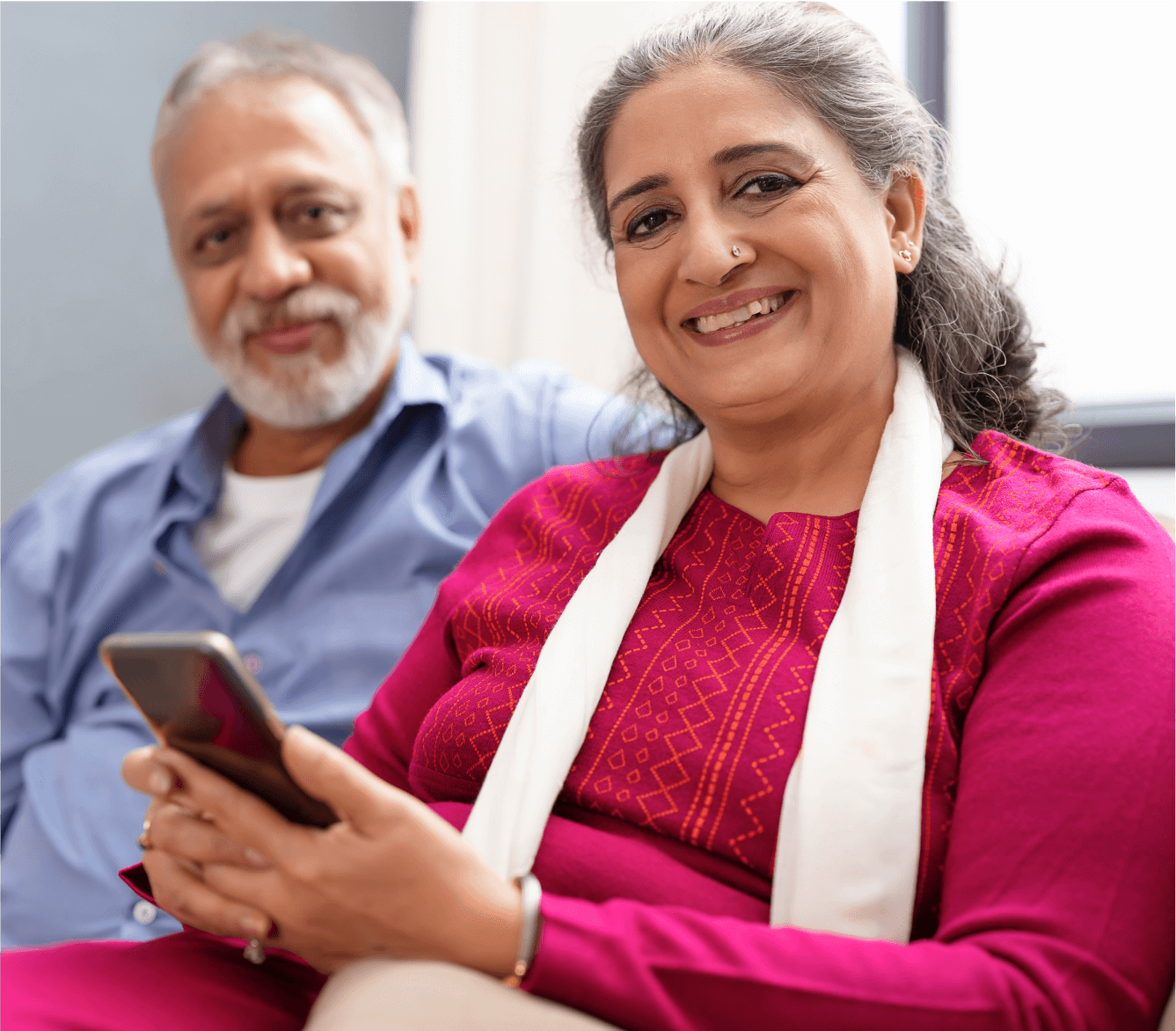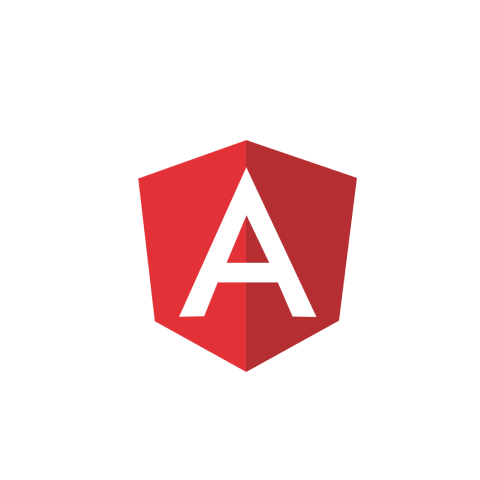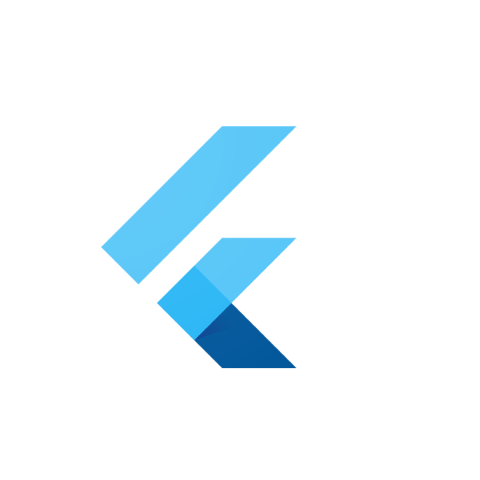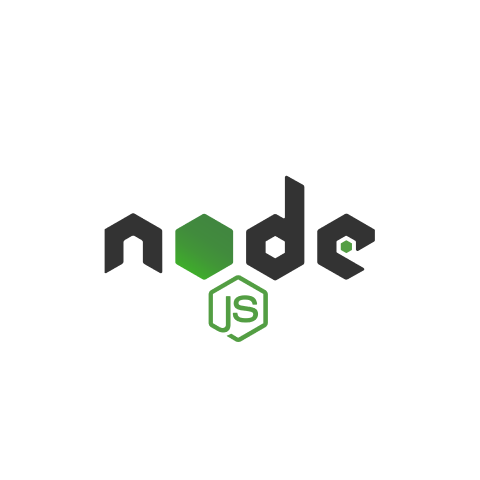 Technology used
The application is hosted on the cloud (AWS) platform. It is integrated with APIs at the backend and uses NodeJS on Express with the PostgreSQL database. The application is compatible with Android/iOS/Windows. Angular and Flutter are used to develop web and mobile applications respectively.
Automation of operations and business
functionalities for convenience
2k +
Active users of the app
Minimum number of clicks
for efficiency