About the client
Tech 4 Good Labs LLP is an organization that brings together thousands of changemakers to solve complex problems for millions of people from vulnerable communities. The organization uses simple, free, open, shared digital public infrastructures that focus on collaboration to achieve its goals.
Challenge
OTTER faced two distinct challenges that needed to be addressed. The first was the need for a tech community platform that could bring together tech mentors, tool makers, funders, and non-profit ventures to facilitate collaboration and create sustainable solutions with scalable social impact.
The second challenge was to create a digital presence for NGOs and educate them on how to leverage technology for their benefit. This included providing them with the tools and knowledge they need to effectively use technology to achieve their goals.
Solution
At Pacewisdom, we have extensive experience in evaluating a customer's needs and proposing a suitable solution. Our team of experts takes the time to thoroughly understand a customer's specific requirements and pain points in order to provide a tailored solution that meets their unique needs. In the case of OTTER, we proposed a Tech Community Platform that would provide an optimized solution to their needs.
The OTTER platform offers a range of benefits to NGOs, helping them to streamline their operations, understand the changing trends and patterns, and access technical assessments. It connects NGOs to like-minded funders and provides them with tools for fundraising and networking. By using the OTTER platform, NGOs can broaden their reach and impact, and gain the skills and resources they need to achieve their goals.
The Online Tech Training Engagement Resource platform is designed to connect all stakeholders under one roof. Its sleek design and user-friendly interface make it easy to use and navigate. The platform offers complete management control, allowing users to customize and manage their experience on the platform. With all consolidated information accessible through a single window, the platform provides a comprehensive view of all stakeholders and their activities. These features make the platform an effective and engaging solution for its users.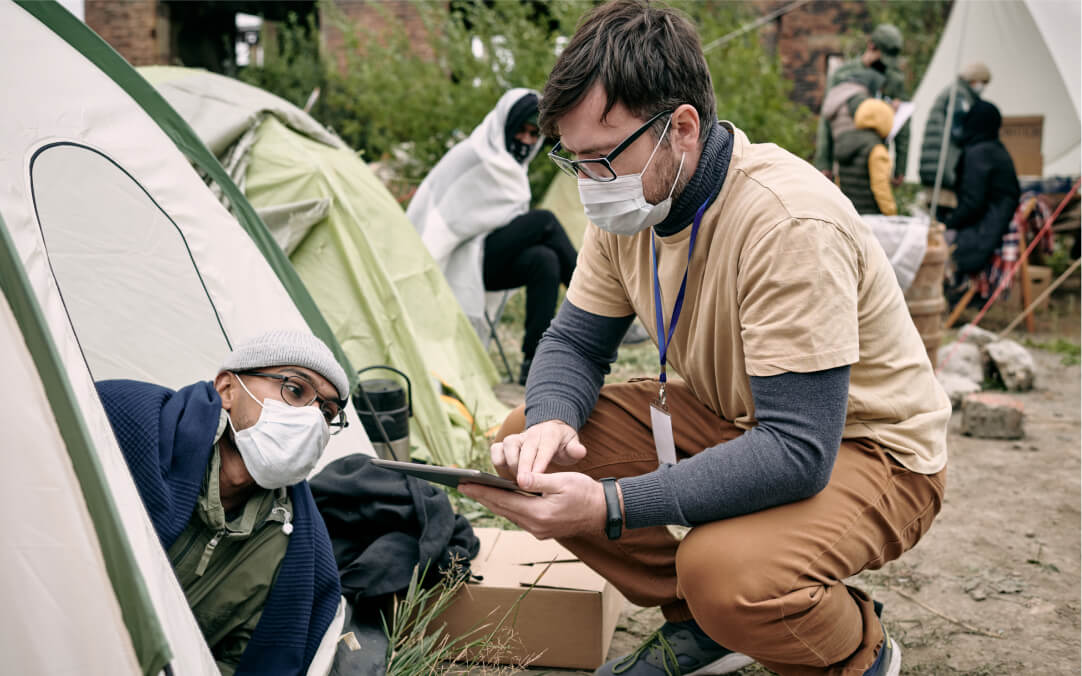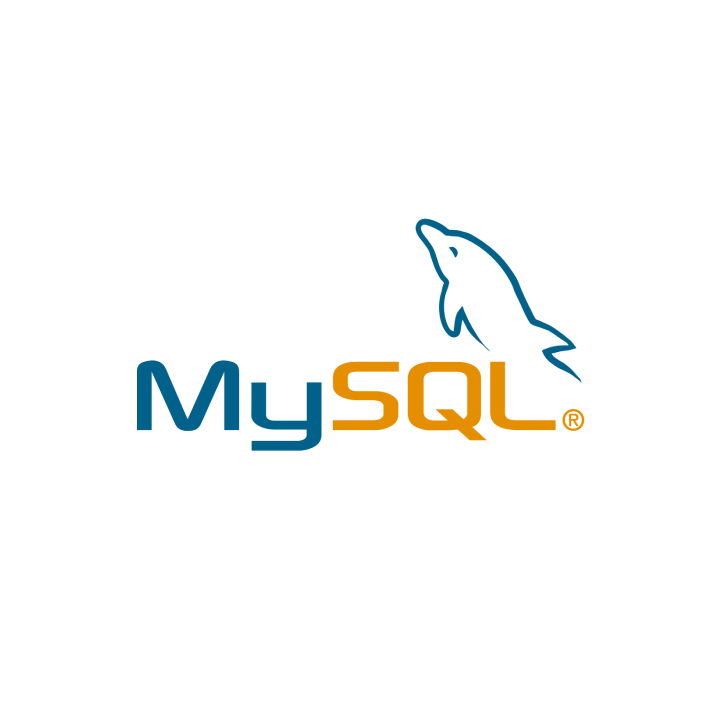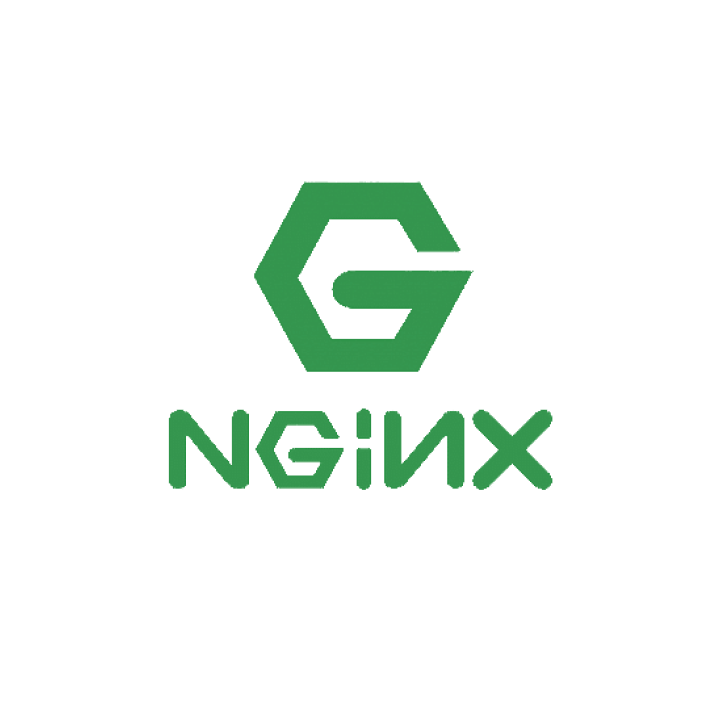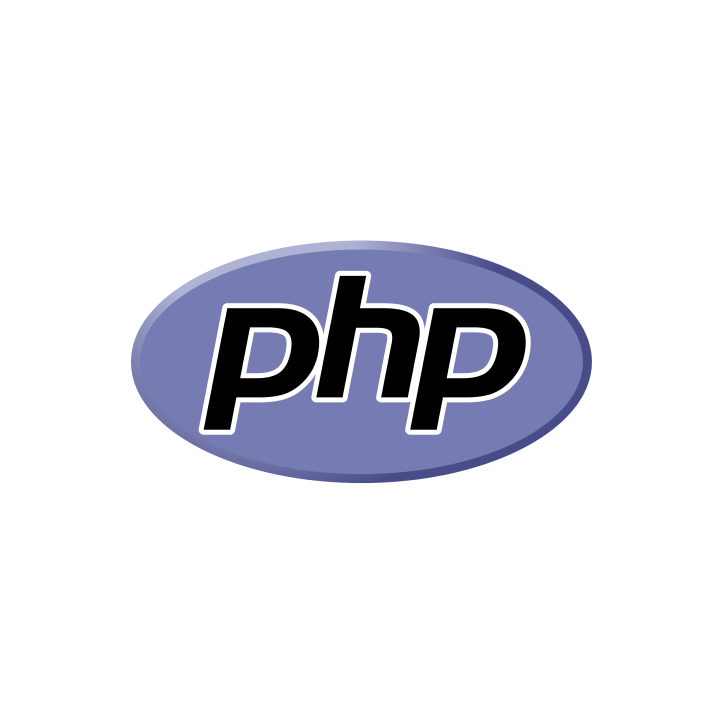 Technology used
The developed platform is compatible with all types of web browsers and uses the Nginx server for its backend. It is built using PHP Laravel and utilizes a MySQL database for storage. These technologies ensure compatibility, reliability, and efficient data management for the platform.
Mentors specializing in technology hailing
from various parts of India
600
NGOs benefitted through
the Otter platform
100
tools in the platform