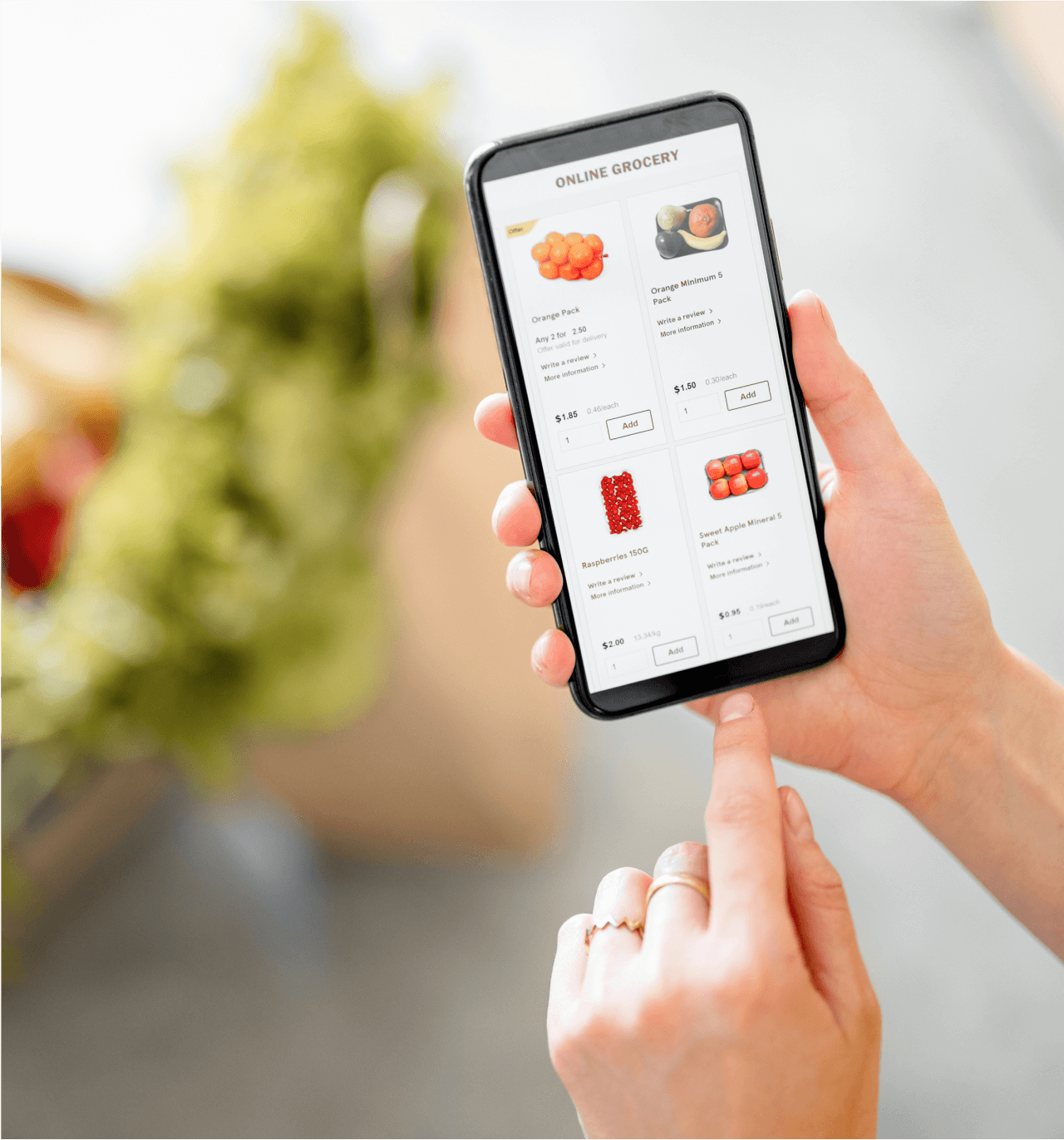 About the client
Our client is a company based in Spain that is dedicated to making it easy and convenient for people to obtain groceries by utilizing their dark stores to fulfill orders. They envision a world in which individuals can easily obtain everything they need in a sustainable manner.
Challenge
The client wanted to develop a mobile application to support their hyperlocal delivery business, which aims to provide convenient and efficient delivery service from their dark stores to their target audience.
The client desired for the app to connect all the dark stores for smooth interoperability and identify the nearest dark store and utilize it as the primary location for fulfilling orders, ensuring that the delivery process is highly efficient and the order is delivered within 10 minutes to the customer.
Solution
When the client approached Pace Wisdom Solutions with their specific needs, we used our expertise in digital engineering to create a customized solution in the form of a mobile application. We were able to adapt quickly to changing client requirements and deliver the product within a short time frame thanks to our robust and agile development process.
The mobile application developed provides a user-friendly platform for customers to shop for groceries online. Customers can easily search for and browse through a wide variety of products, making it simple to find exactly what they are looking for. Once they have selected their desired items, customers can place their order with a few simple taps on their devices. This process is designed to be convenient and efficient, saving customers time and effort compared to traditional grocery shopping methods. In addition to the convenience of online shopping, the mobile application also offers real-time order tracking and guaranteed delivery.
Customers can see exactly where their order is in the delivery process and have confidence that their groceries will be delivered as promised. On the supplier side, the mobile application streamlines the order management process by allowing orders to be fulfilled from the nearest warehouse. This helps to ensure that orders are fulfilled in a timely and accurate manner, improving the overall efficiency of the delivery process. To enhance the user experience, the mobile application is available in both English and Spanish, giving users the ability to choose their preferred language for the app interface and all associated features making the app more accessible and user-friendly for a wider range of users.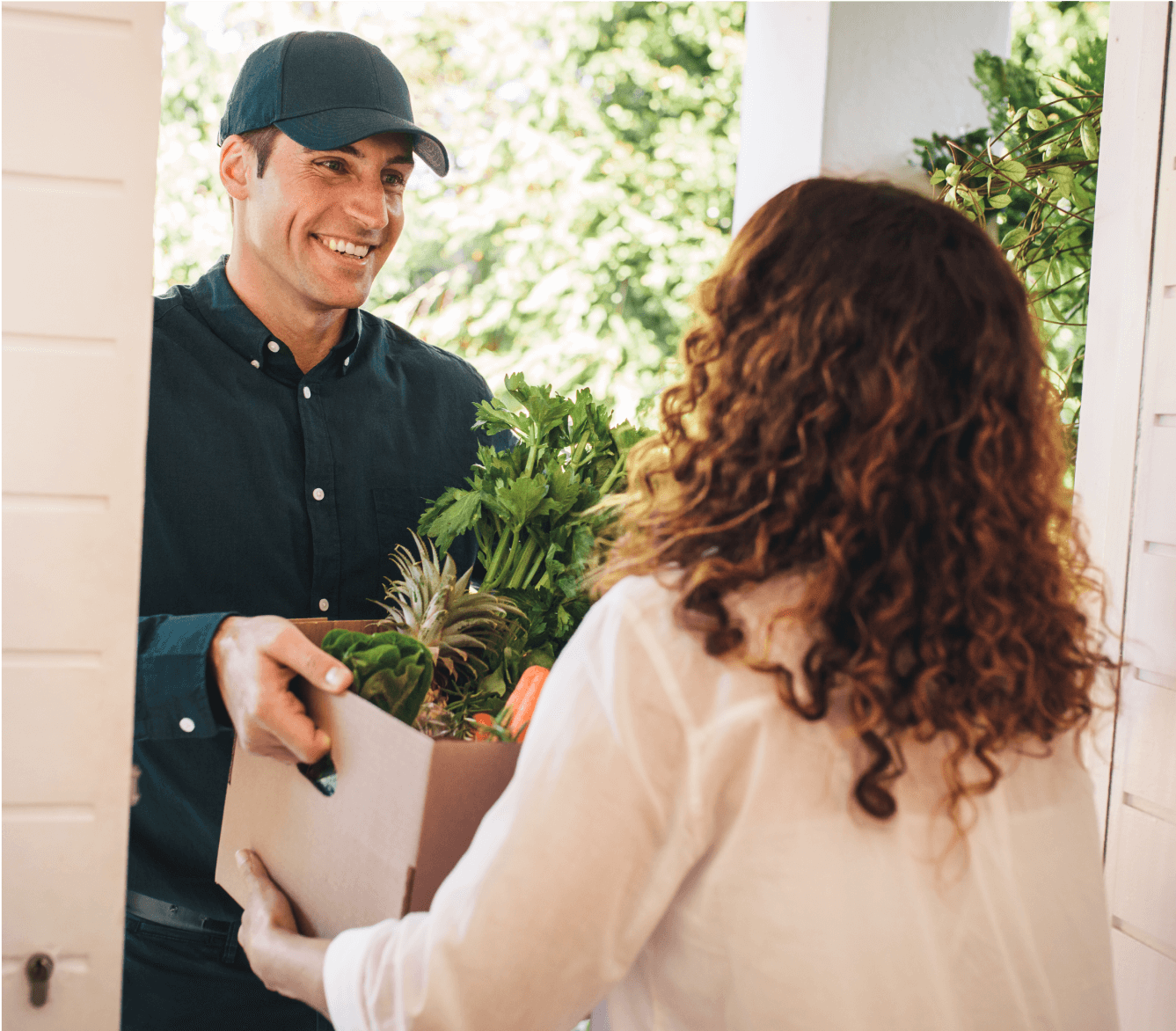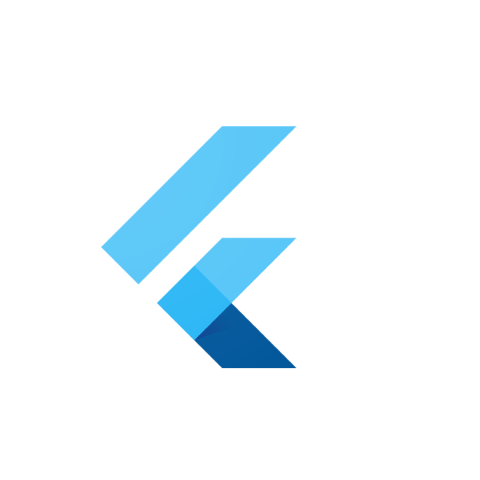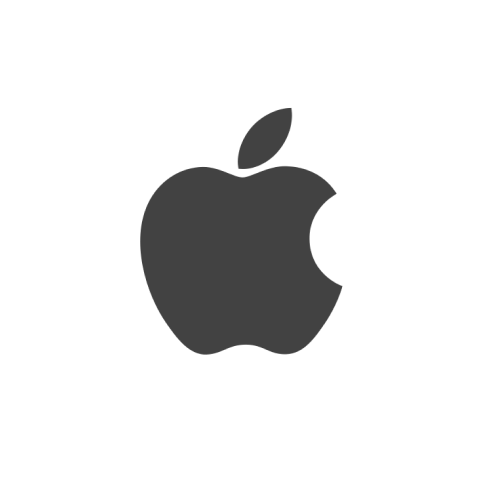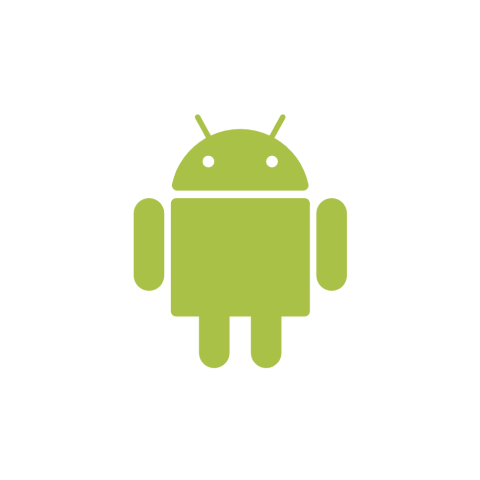 Technology used
Considering the limited availability of time for releasing the builds and market testing, the mobile application was built using Flutter, a cross-platform app development framework where a single code base can be used for both iOS and Android with the native application user experience.
Due to its success, the product was acquired by a Turkey-based giant in the demand services business
Order delivery within 10 minutes
The application was a success in
the Spanish market
English and Spanish language support